Al-Shabaka & Partners Produce Joint Youth Policy Papers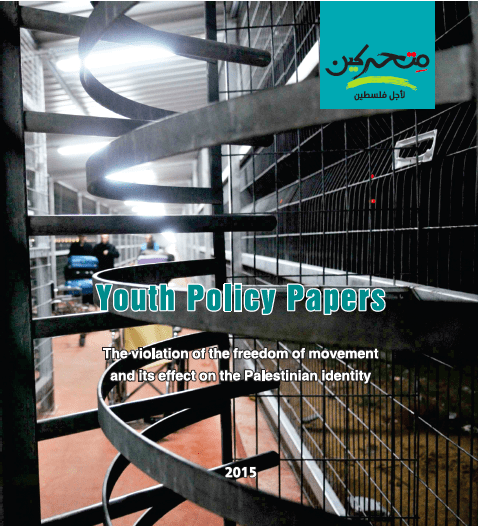 The Palestinian Youth Together for Change project, launched three years ago by the American Friends Service Committee (AFSC), led to the formation of the youth group Mitharkeen.  Al-Shabaka was proud to be an AFSC partner together with PalVision and Baladna, and we are very happy to share the papers and other output produced by Palestinian youth, which tackled the question of overcoming Palestinian political and social fragmentation, the right to freedom of movement, and pursuing accountability for Israel's violations of human rights, among other areas.
Click here to download the two youth policy papers, "Violating Freedom of Movement" and "Towards an Overarching National Identity."